We are currently offering a large selection of foot products (creams, lotions, antiperspirents, anti-fungal) as well as custom sandals/flip flops from Footique Boutique- "all things feet"
LASER THERAPY is available for PAIN as well as fungal nails and warts
Learn more about our laser treatment for fungal nails - click here!
Learn more about our laser pain treatment therapy - click here!
Welcome to Pittsburgh Family Foot Care, P.C., a podiatry practice serving Pittsburgh, Pennsylvania, and the surrounding communities.

When your feet hurt, nothing feels right. Painful feet make it hard to walk, to stand, to do just about anything. But do you know who to ask for help? You probably go to your family doctor, who may not be a foot expert. Which is why dozens of Pittsburgh-area physicians refer their patients to Pittsburgh Family Foot Care, P.C. They know that to get the best possible diagnosis, treatment, custom foot orthotics and technical tools, you need to see a foot specialist.

Our doctors are board-certified podiatric physicians with years of experience treating foot pain and injuries. They've focused their careers on foot health, sharing their knowledge with all of Pittsburgh through the "HealthCast" TV program, lectures to area physicians about the latest advances in foot care, and even department store demonstrations for women on how to avoid the problems associated with high heels - without giving up style.

We are committed to patient education, and we hope you will consult the pages available from the left navigation bar to find out about our practice and other podiatry resources. Please call us with any questions. We are a provider for Medicare, Highmark insurance plans, UPMC insurance plans, United, Aetna and multiple commercial insurers.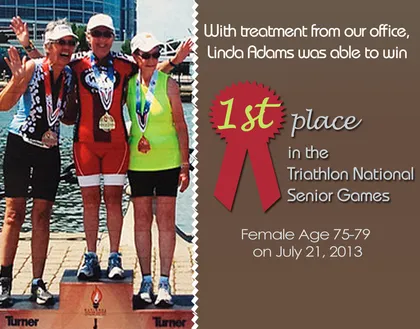 "For many of our patients, life without foot pain seems like an impossible dream. It's our job to make their dreams of walking and playing in comfort a reality."
Karen K. Luther, D.P.M.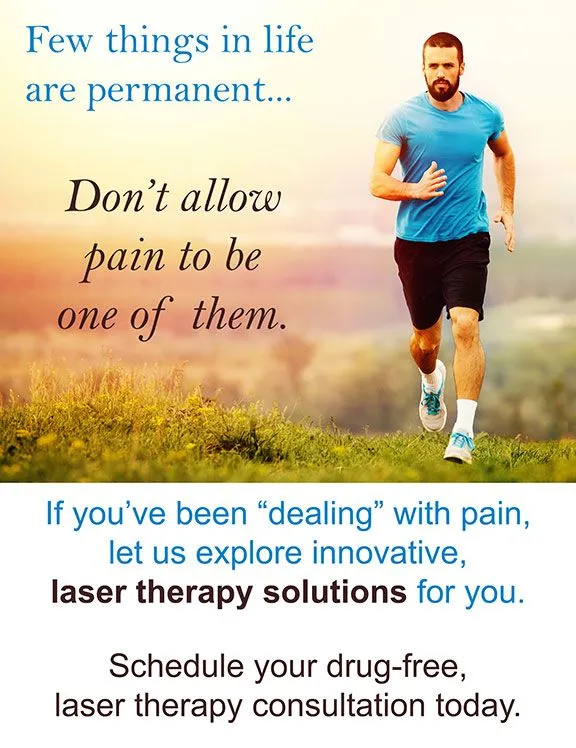 Proudly serving: The South Hills, Cranberry Township, surrounding Pittsburgh areas